Evaluation by experts with similar competencies
Perfection of Aesthetic Sensibility
We at OWDT are constantly pushing the boundaries of technology and quality. Our brilliant, award-winning designers have a rare aesthetic sensibility that has generated breakthrough, iconic products.
Worthy of over 20 prestigious international transformation awards.
3 Vega Awards
Vega Digital Awards is an award by International Awards Associate. IAA is a group of industry innovators, creators, designers, and communications professionals, deeply committed to moving the industry forward through the discovery and recognition of new and existing talent. OWDT's designs were among 15K entries from over 50 countries and were viewed and critiqued by 130 international judges. We were awarded three Centauri Awards – the highest award and highly sought-after prize offered by IAA – for our work with Hoover-Ferguson, Vibrantz Technologies, and The Artisan Center for Plastic Surgery.
CSS Design Award
CSSDA, an international web design and development award platform, recognized OWDT in 2017 as a noteworthy web design agency that continually pushes the boundaries in UI, UX, and development innovation.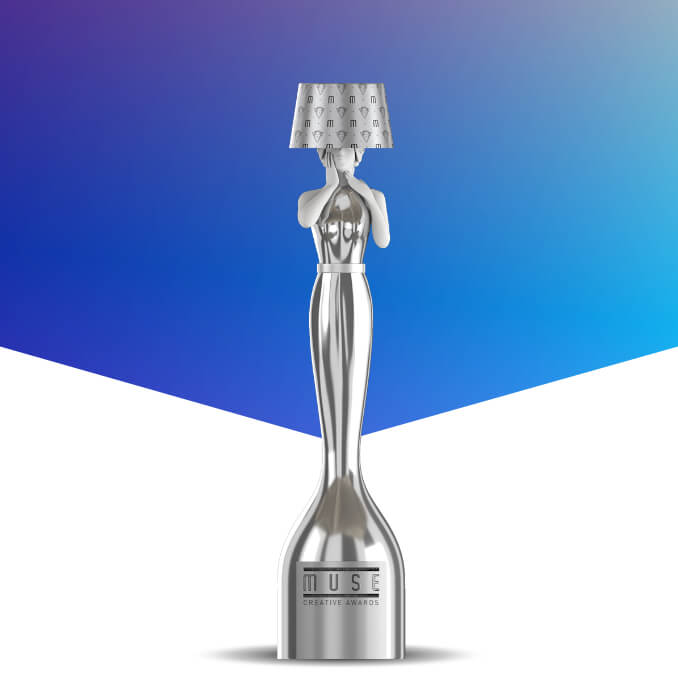 Muse Silver Award
MUSE awards recognize outstanding achievement in Galleries, Libraries, Archives, and Media (GLAM). The Media & Technology Professional Network's annual awards are presented to institutions that enhance the GLAM experience and engage audiences with useful and innovative digital programs and services. We were MUSE Solver Awards for our branding work for Clear Evaluations.
4 Awwwards
A panel of specialists formed by the most influential designers, creative directors, bloggers, and agencies in the industry has awarded OWDT on 4 occasions for the talent and effort we invested in our web projects. This is an award that recognizes the best web designers, developers, and agencies in the world.
Muse Creative Award
The MUSE Creative Awards is a part of the MUSE Awards Program, which was created by the International Awards Associate (IAA) in 2015. IAA's inception was based on a mission to honor, promote and encourage creativity by providing a new standard of excellence for evaluating media design production and distribution. OWDT has been awarded the 2021 Corporate Identity of the Year for the Moneta corporate identity design and strategy.
Kudos Award
A web design & development Award for digital creators in the fields of UI/UX and web development. Founded in 2009 and launched in 2010, Kudos honors and showcases freelance designers, studios, and agencies for work that pushes the boundaries of UI, UX, and innovative development.
Lantern Award
For two decades, the Business Marketing Association (BMA) has been giving their Lantern Awards to recognize and celebrate the top quality B2B marketing strategies and designs in the state of Texas. OWDT was awarded a Lantern Awards for best UI/UX design practices.
Muse Gold Award
Out of 5220 submissions from 90 countries, OWDT has been awarded the prestigious Brand Mark Design of the Year, Gold for the 2022 MUSE Creative/MUSE Design Awards competition. The winning piece was created for Vibrantz Technologies. The MUSE Creative and MUSE Design Awards are global competitions, which seek to commemorate the exemplary creative and design professionals of various industries.
Have Us Contact You
CLOSE PANEL
Thank You.
Your information has been transmitted successfully and securely.
CLOSE PANEL